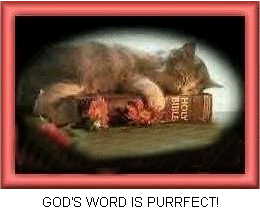 Scriptures to minister to your heart . . .
Be patient therefore, brethren, unto the coming of the Lord. Behold, the husbandman waiteth for the precious fruit of the earth, and hath long patience for it, until he receive the early and latter rain. Be ye also patient; stablish your hearts: for the coming of the Lord draweth nigh.

James 5:7,8 KJV
---
Let us not become weary in doing good, for at the proper time we will reap a harvest if we do not give up. Therefore, as we have opportunity, let us do good to all people, especially to those who belong to the family of believers.

Galatians 6:9 NIV
---
And not only this, but we also exult in our tribulations, knowing that tribulation brings about perseverance; and perseverance, proven character; and proven character, hope.

Romans 5:3,4 NASB
---

So, my dear brothers and sisters, be strong and steady, always enthusiastic about the Lord's work, for you know that nothing you do for the Lord is ever useless.
1 Corinthians 15:58 NLT
---
But the meek shall inherit the land, and shall delight themselves in the abundance of peace.
Psalm 37:11
---
Be perfected; be comforted; be of the same mind; live in peace: and the God of love and peace shall be with you.
II Corinthians 13:11
---
Peace I leave with you, my peace I give unto you: not as the world giveth, give I unto you. Let not your heart be troubled, neither let it be afraid.
John 14:27
---
We are troubled on every side, yet not distressed; we are perplexed, but not in despair; Persecuted, but not forsaken; cast down, but not destroyed;
II Corinthians 4:8-9
---
And we know that all things work together for good to them that love God, to them who are the called according to his purpose.
Romans 8:28
---
Blessed are the meek for they shall inherit the earth.

Matthew 5:5 KJV
---
Good and upright is the LORD:
therefore will he teach sinners in the way.

The meek will he guide in judgment:
and the meek will he teach his way.

Psalm 25:9,10 KJV
---
The meek also shall increase their joy in the LORD, and the poor among men shall rejoice
in the Holy One of Israel.

Isaiah 29:19 KJV
---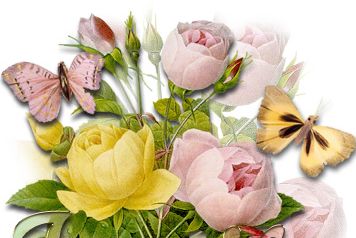 You did not choose me, but I chose you and
appointed you to go and bear fruit- fruit that
will last. Then the Father will give you whatever
you ask in my name. John 15:16
---
So shall my word be that goes forth out of my mouth: it shall not return unto me void, but it shall accomplish that which I please, and it shall prosper in the thing where to I sent it. Isaiah 55:11