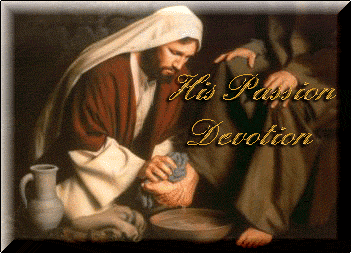 OUR SAVIOR WAS A SERVANT
Our SAVIOR was a servant
with compassion for us all!
He taught us by example
and He said to Heed God's call
to be humble and obedient,
submissive, kind and good...
so we will treat our neighbors
in the Christ-like ways we should.
Will you do as He's instructed
and be faithful every day
as you follow his example
to trust God, as you obey!
LISTEN closely for His Spirit
who will lead you to HIS WAY
Jesus Christ has sacrificed HIS life
and He listens when you pray!