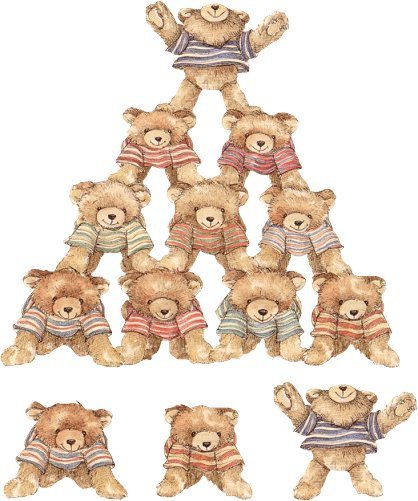 FAMILY SUPPORTERS
HELP US LORD....
to support each other...
Bearing burdens
for each brother,
sister, cousin,
father, mother,
aunts and uncles,
nephews, nieces,
SO WE'LL EACH
BE MORE LIKE JESUS!

Kids all need
our GRRREAT support
as we encourage and exhort
each one to keep on
reaching....growing
in the lessons
that You're showing...
...How to please
our DAD above
and our dear Lord
of AGAPE LOVE!
His Holy Spirit
will not shove
us into roles....
where we don't fill
His plans for us...
in HIS PERFECT WILL!
So help us to support them 'til
YOU COME AGAIN ...
DEAR LORD! Yes, YOU WILL!!!!