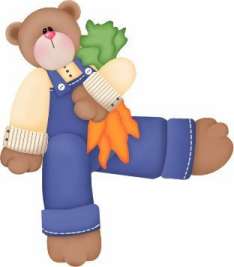 THE BRUSH
LORD, LET ME BE "A BRUSH" FOR YOU...
MASTER ARTIST...LET ME DO
THE TOUCH-UPS THAT YOU WANT ME TO.
SPECIAL INTRICATE DESIGNS
BROADEST STROKES
AND FINEST LINES
'TIL EACH MASTERPIECE SHALL SHINE....
YOU MAY PAINT...FREEDOM
AND FAITH AND RELEASE....
YOU MAY PAINT JOY, AND ABUNDANCE OF PEACE
I'M JUST THE BRUSH...
BUT DEAR LORD IF YOU CHOOSE
TO DO TOUCHUPS BY USING ME HERE
I WILL LOSE......
ANY FEAR I POSSESS
AND I'LL GLADLY CONFESS
YOU'RE THE ARTIST...
AND I TRUST IN YOU.....
'CUZ YOU'RE THE BEST!