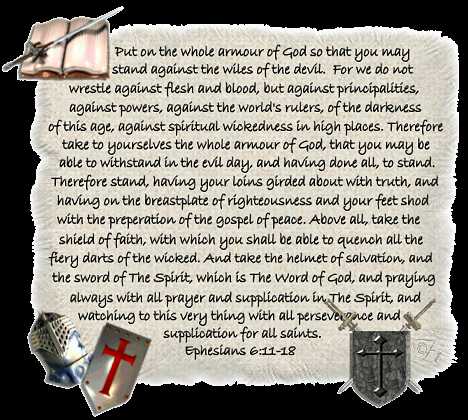 DOORWAYS
There's a doorway
that evil can enter...
Where, resentment,
& un-forgiveness remain.
Roots of bitterness
hold the door open
letting in....
grief, confusion, & pain.
But submission to Jesus
(our Savior)...
and forgiveness
(of foes) can release
inner bondage to
close the door tightly
holding in Jesus'
Faith, Hope, and Peace!
If you sense
you have opened
that doorway
let God close it
(so evil's expelled)
Don't let bitterness
wipe out your victory
or allow you to
suffer in hell!
Pray this prayer:
Lord Jesus,
I ask You to forgive me now,
for harboring resentment and
for being bitter about _______
Please help me to forgive _____
and let You take care of my
hurt and disappointment. God,
please fill me with Your Hope,
Peace of mind, & Faith in Your
Goodness and Love. Keep the
door closed to contain only
what You want inside of me.
In Jesus' Name I pray - amen
Revelation 3:20 Here I am! I stand at the door and knock.
If anyone hears my voice and opens the door,
I will come in and eat with him, and he with me.

James 5: 8 You too, be patient and stand firm,
because the Lord's coming is near.
9 Don't grumble against each other, brothers,
or you will be judged. The Judge is standing at the door!