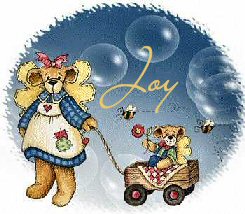 PROGRESS
When I'm spinning my wheels
and I feel I'm on ice
'cuz I'm making NO progress
on my pathway of life
I must STOP!!!
and REMEMBER
that God's DEAR SON "CHRIST"
sees me struggling
THAT'S WHY He gave up His own life
to REDEEM ME
and FREE ME
from my BONDAGE to sin
so that I'd be FORGIVEN
AND TOTALLY CLEANSED!
I'LL REPENT AND BEGIN
TO BRING HONOR TO HIM
BY MY ACTIONS, MY WORDS
AND MY DEEDS EVERY DAY
I WILL DRAW NEAR TO JESUS
AND TRUST AND OBEY!
then....I'm sure
I'll make PROGRESS
on HIS Straight...
Narrow
WAY!