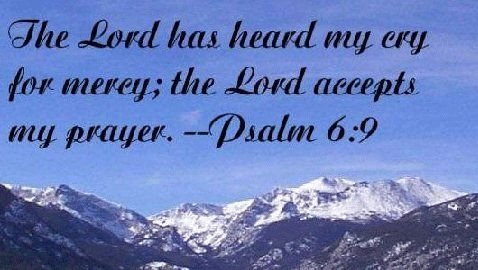 T.H.E.
THE.... problems I've had in the past
Seem to fade
In the light of the wonderful progress I've made
THE...... problems right now
That seem awesome and real
Are no greater than GOD
And I'm sure HE can deal
With each one!
When they're done
And my victory is won --- I will say
I'm so glad I let HIM Have HIS WAY
For my problems were solved
By the LORD WHEN I PRAYED
THE...... problems I'll face in the future I'll see
Won't be handled alone...for the LORD is with me
And I'm learning to focus on HIM...
And practice...
"T.H.E."

Telling
Him
Everything
Taking
His
Encouragement
Trusting
Him
Exclusively
Thankfully
Having
Enthusiasm
Traveling on the
Highway of holiness
Everyday...thru eternity