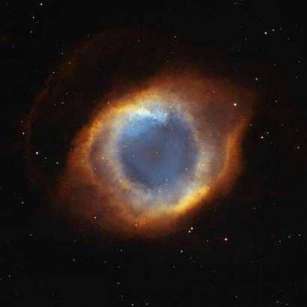 PRAYER OF THANKS: Creation of beauty
Lord,
thank You for the beauty
all around me in this world
I see YOUR works in nature
as Your wonder is unfurled
disclosing plans Your Hand
unwraps as flowers bloom below
beginning as a bulb or seed
that needs to be planted to show
what You intend to make it
into when it starts to sprout
and stretches to the sunshine
drinking rain 'til it pops out
into a bud of beauty
that will blossom
full and wide
displaying
awesome
handiwork
that You alone
provide!
Lord,
THANK YOU FOR REMINDERS
THAT we too must be
planted to grow....
into the awesome blossoms
we can be...for Thee below!
Make each of us the beautiful
creations that will show
Your power....for Your Glory
through new life that You bestow.
Amen