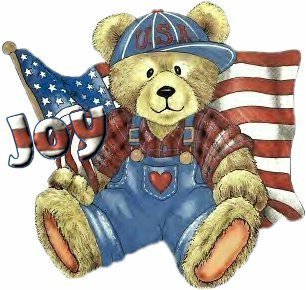 PRAYER FOR OUR MILITARY
Lord, please bless and protect all of our soldiers
all over the world....
who are standing for what You stand for...
FREEDOM, TRUTH, LIBERTY,
JUSTICE, PROTECTION OF THE INNOCENT
who can not defend themselves.
Please help them feel YOUR PRESENCE
and have confidence that YOU see their good works
and will reward them for their faithfulness.
Help them know YOU as their personal Savior,
and the One who came to make ABUNDANT LIFE available
Thank You for YOUR FAITHFUL LOVE
and especially for coming to rescue us
from the evil in this world.
Without You we would be in bondage
and captive to the enemy of our soul.
Bless all of those who have loved ones
serving in the military, and give them assurance
that they are in YOUR CARE...
in Jesus' name, Amen